Getting the most out of your central heating – Our top tips
Follow our tips for utilising your central heating best and you will saving energy (and money too!)
Boiler servicing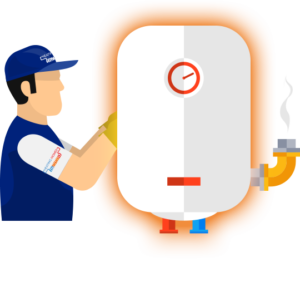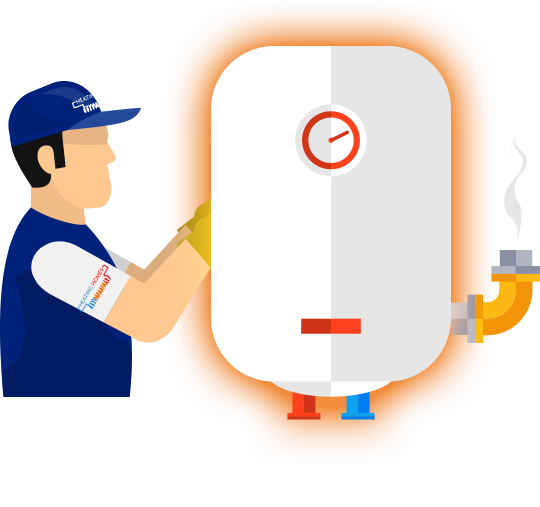 Ensure your boiler is fit and healthy by booking a yearly service with a reputable plumbing and central heating company.
This helps avoid small issues turning into bigger more expensive issues!
You can pay for this service as a one off or you can use a plan such as Homecare which includes a free annual boiler service.
What happens in a boiler service?
A boiler service takes from 30-60 minutes. Your engineer will remove the front casing of the boiler and check the following functions:
Visual check of the boiler and flame (if possible)
Internal and External checks on the flue
Operating pressure and/or heat input checks
Safety Devices check
Ensuring that the case seals are effectively sealing!
They should fire up the boiler and check for any faults
They may clean parts that need it
Finally they will give you a written report.
If you live in the Surrey, Sussex or London area Heating Homes can provide you with a quality service from reliable and highly qualified engineers. The team are fully Gas Safe accredited.
Keep the heat in…
Spending money on central heating for your home when a large amount of heat is escaping is a waste.
The ideal is to have fully insulated walls and ceilings but if you live in an old house it can sometimes be hard to seal up the draughts.
Ensure that you keep doors closed as much as possible.
If you don't use some rooms in your house much (like spare bedrooms) turn off the radiator.
Reflective panels behind radiators can help reflect heat back into the room and these are cheap and easy to find online.
Consider a Smart Thermostat
Don't heat the house when you aren't there. The new generation of smart thermostats are great for this, they only heat your home when needed and you can control the central heating from your phone when you are out.
Is everyone going to be home late? Ensure that the radiators aren't pumping out heat to an empty home by simply telling you app!
Worried about frozen pipes in winter – Smart thermostats can ensure there is enough heat in the pipes when the temperatures are low enough to freeze!
Get a good quality boiler
A great quality boiler will not only provide piece of mind in terms of reliability it will also save you money on your energy bills!
At Heating Homes we are Worcester Bosch Accredited, Worcester Bosch boilers boast a range of boilers that have won Which Best Buy Awards year after year.
We also install, repair and service boilers from a large range of manufacturers.
We can help you keep your boiler in tip top condition, repair and issues quickly and install a quality new boiler.
Our highly qualified Gas Safe Accredited team cover Surrey, Sussex and London.
Give us a call today on 0800 234 3000.